Water Treatment Specialists
Leading Water Treatment Services in Perth, Western Australia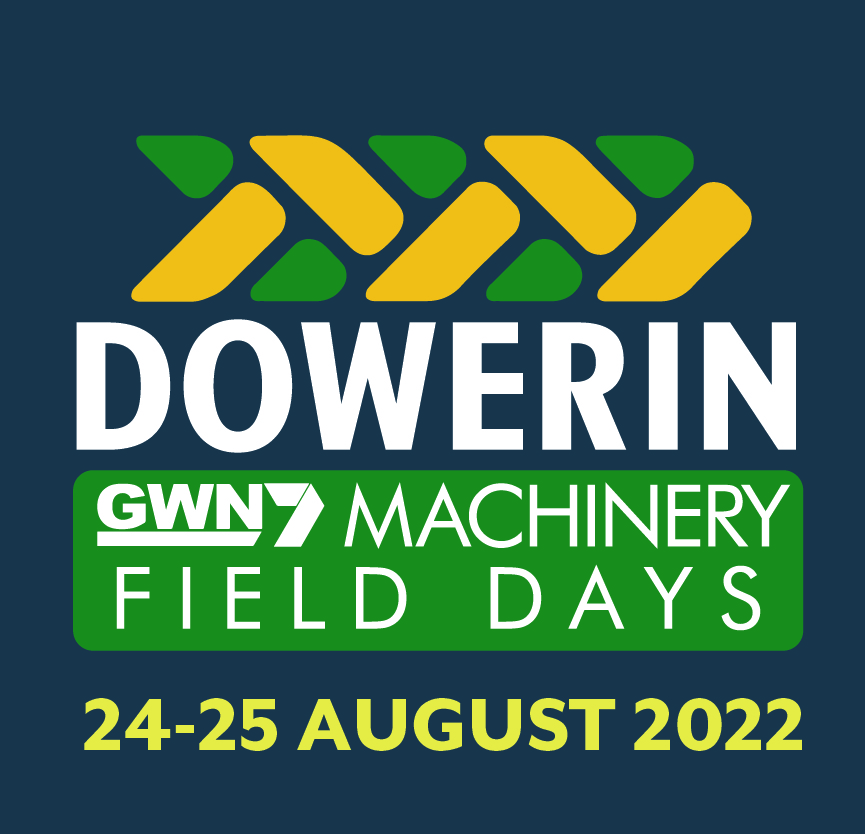 we look forward to seeing you There...
Come see us at the Dowerin Field Days, the one stop shop that celebrates agricultural and community prosperity.
WE'VE GOT THE solution...
Athena Water specialises in the custom design, manufacture, supply, installation and maintenance of water treatment plants for domestic, agricultural, commercial, industrial, mining and international industries. 
Water Treatment & Agribusiness
How Athena Water make a difference…
With the quality of ground water deteriorating and becoming too salty and/or high in heavy metals for crop spraying and livestock feed and water, Athena Water are providing complete water management and water security plans for all farmers.
Innovatively designed and purpose built water treatment plants tackle the ongoing problems for the "man on the land" by delivering a water resource that has improved quality, efficiency, sustainability, reliability and water security.
Commercial & Industrial
Reduce, Re-use, Recycle….
With a continual requirement to utilise our resources efficiently, reduce costs, re-use what we can and limit wastage, Athena Water can provide a total water treatment solution to suit any application requiring purified water such as:
Wash rooms & cleaning
Factory processes
Chemical mixing & manufacturing
Lifestyle Seekers
Find your oasis…
For the "lifestyle" seeker who wants their own small independent block in the wide open countryside, a reliable water resource is a necessity. We can provide that valuable water supply to turn any tired looking garden into a happy thriving oasis with our turn key water treatment solutions.
Australian Family owned and operated
As a family run business, we strongly believe in treating our clients like family, with integrity, respect, and honesty. We pride ourselves on these values which is reflected in our services.
We are an authorised sole distributor for Genesys International Reverse Osmosis (RO) membrane cleaning chemicals in Australia and New Zealand.